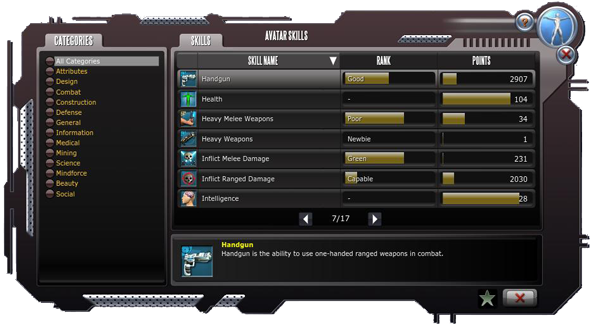 You have the option of over 150 unique skills that you may progress in indefinitely, there is no maximum level on any skill in the Entropia Universe. Build skills specifically for the profession that you wish to progress in or make yourself as diverse as possible by skilling everything you possibily can. Your attributes such as agility will increase over time allowing you to run faster, health to increase your hitpoints, strength to allow you to carry more materials at once without loosing speed of movment in your avatar.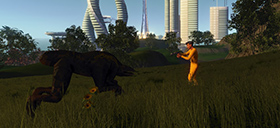 How You Build Skills
As you do any activity in the virtual world you will build skills related to that activity. If you fire a weapon your skills grow to allow you to use larger more powerful weapons, as you mine you will build skills to allow you to use equipment that digs deeper and faster. Everything you do in entropia, even just standing and getting hit by a creature will allow you to build skills.
CREATE ACCOUNT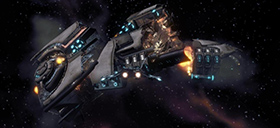 How Skills Help You
Your unique skills will contribute to different professions levels as your abilities grow. The skills you build by doing an action will help you to progress fastest in the profession related to the activity you are doing, though the skills will also help you to build professional levels that are loosely related to the activity.